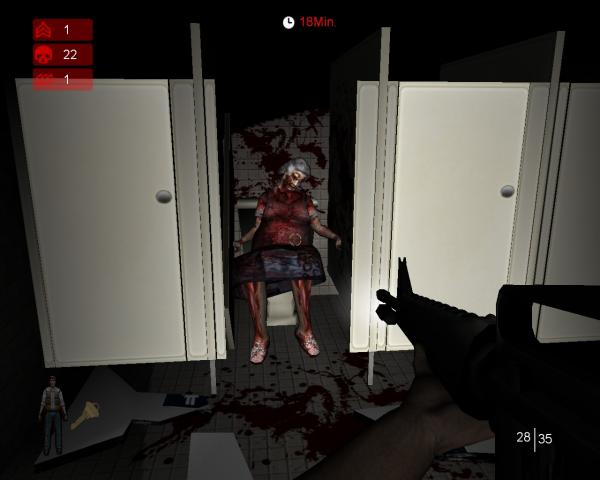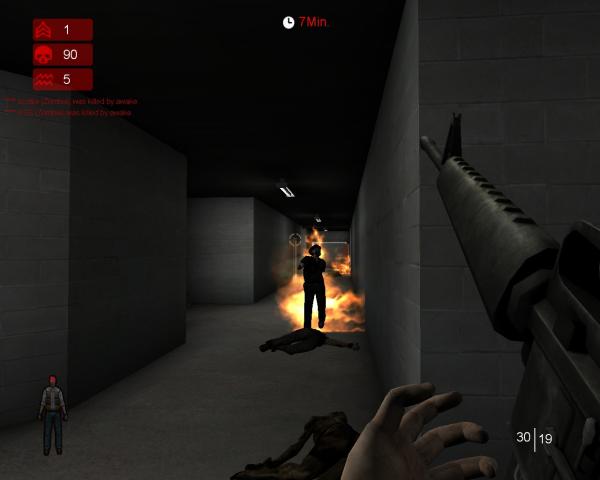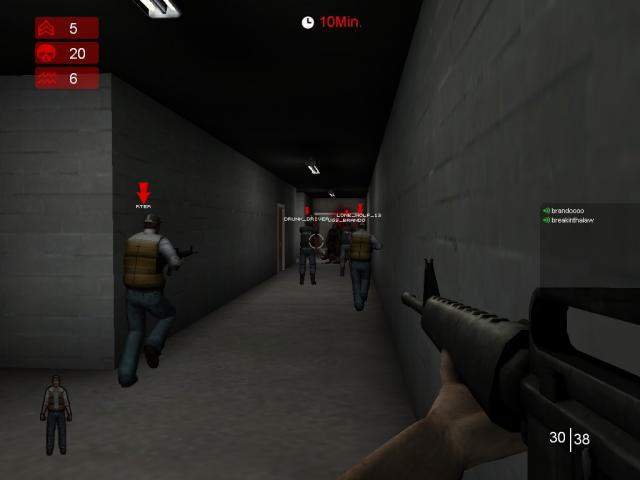 LOTD download link + crack
http://www.mediafire.com/?sharekey=0...71ee60c1ce7296
how to play online and use the crack
1. extract all 21 rar files first
2. Extract the crack fix .rar and copy the IpTcp and the LOTD
2. Open the LAnd of the dead folder inside of it open system folder and paste the IpTcp and LOTD overwrite it.
3. then run the LOTD inside the system folder.
4. choose profile or make a profile then click Join multiplayer game
5. choose the server name UNDEADGAMES LMS then next or join bya ip address 69.90.119.160
6. enjoy playing with other people around the world
GAMEPLAY in the server 69.90.119.160
You need to survive the wave of the zombies as long as you can, use a weapons to survive dont get infected or killed by the zombie. or else you will become one of them, you will become a zombie if you are a zombie you need to eat human players. The fun starts when someone is dead he will become a hard zombie to kill XD. Shoot the zombie in head only unless you are using a shot gun you can shot the zombie in any part of his body 1hit... The last man survive will become the last man standing.. After all players are dead the next map will be play next.
Advantage in L4D
you can play up to 12 players online
with 200+ maps and 50 kinds of guns
also with ranking and score of top players
you can play with other hot gals around the globe
free online no need steam and other program link gg client or hamachi
rules
1. No teamkilling
2. Dont use bad name
3. Dont talk bad words
4. Dont hurt players feelings
2010 NEW YEAR MAPS
Inlmdeepblueseav5.dz
Inhaze.dz
Inhotelcalitero.dz
InlilaPanic-v2.dz
InStream.dz
InAngelpines.dz
InHamburgerhill.dz
Inlmscabinthestream.dz
Insilenthill[SV].dz
InResidentEvilMansion.dz
Download Link
http://www.mediafire.com/?sharekey=0...22986ce67cab6d
How to put the maps in the LOTD game
After you download extract first and copy .dz files inside the Levels folder, Levels folder are inside the LOTD folder.
Enjoy!